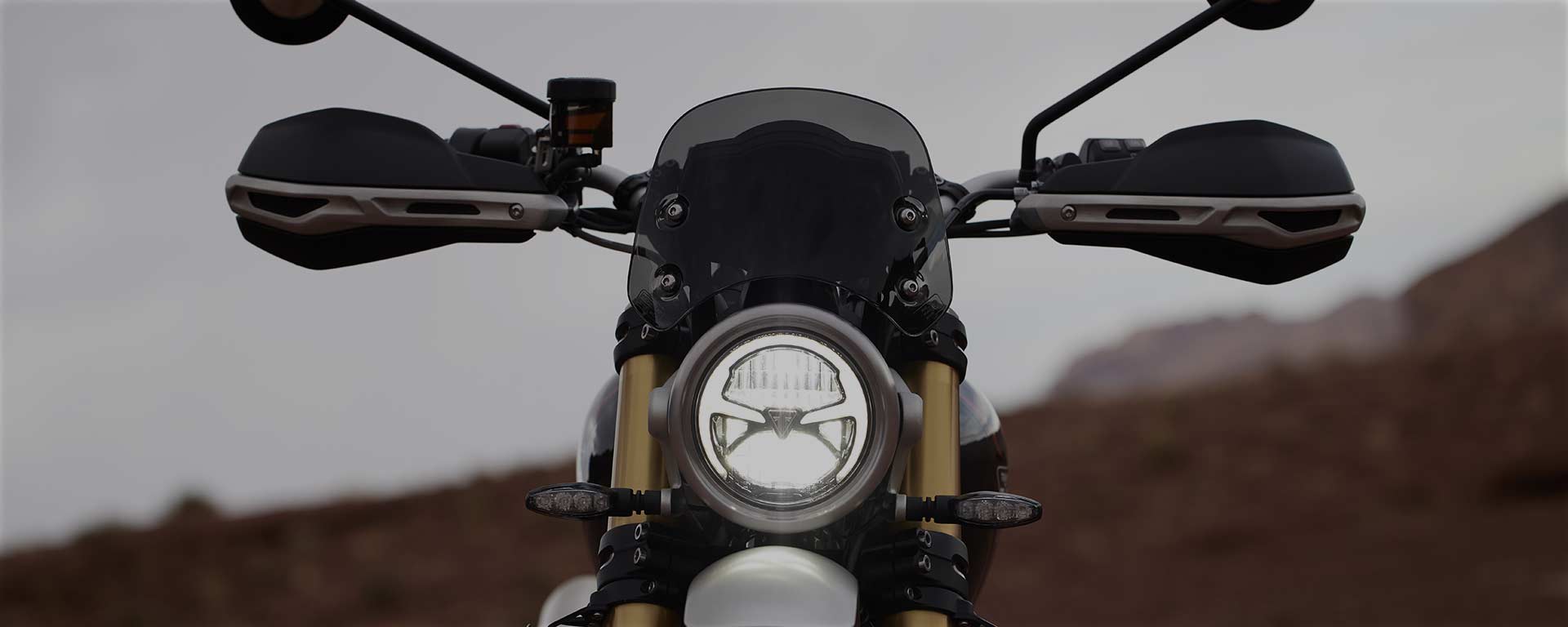 Sensitively incorporated technology complements the clean custom style and timeless lines of the Scrambler 1200, bringing modern performance, convenience and safety to every ride. The all-LED lighting ensures visibility and durability and adds a contemporary lighting signature with front Daytime Running Light (DRL) and compact tail-light design. An Inertial Measurement Unit (IMU) constantly monitors acceleration and deceleration together with lean angle and cornering forces to provide state-of-the-art optimised cornering ABS and Traction Control for improved rider confidence and safety in all riding conditions.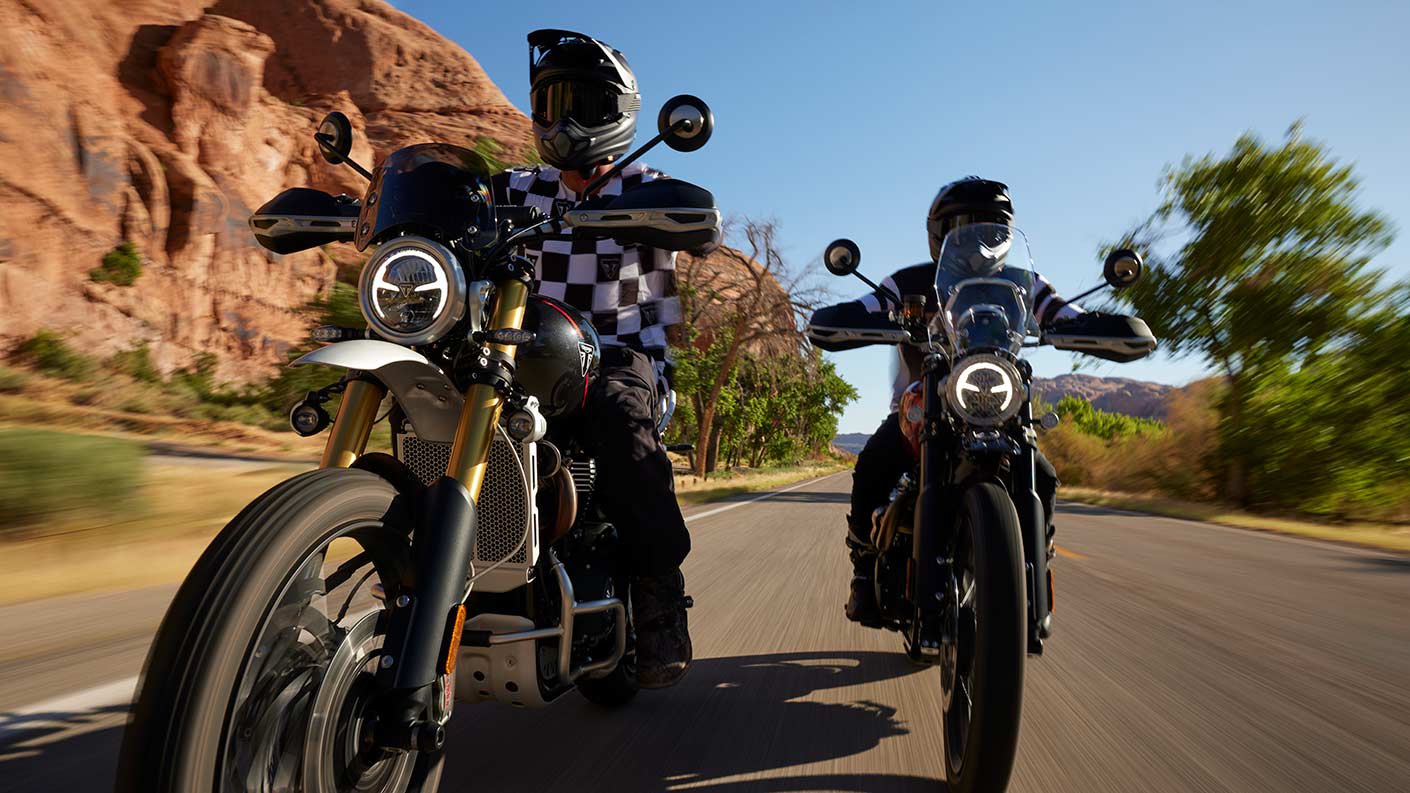 Five riding modes allow the rider to select the perfect throttle response, ABS and Traction Control sensitivity for Rain, Road, Sport and Off-Road riding, and on the XE, Off-Road Pro mode allows both ABS and Traction Control to be disabled completely for uninterrupted rider control in extreme off-road situations.
These modes are accessed via intuitive controls and displayed clearly on the high-resolution instruments. The XE also benefits from illuminated switchgear for improved night-time visibility, as well as full colour TFT instruments, and both XE and X are also compatible with turn-by-turn navigation and Bluetooth functionality via an accessory-fit connectivity module.
SCRAMBLER 1200 X
All of the Scrambler 1200's incredible performance, capability and style, made more accessible. With its low seat height and effortless ergonomics, the Scrambler 1200 X inspires confidence on the road and off it.
Ride Away From * $22,600.00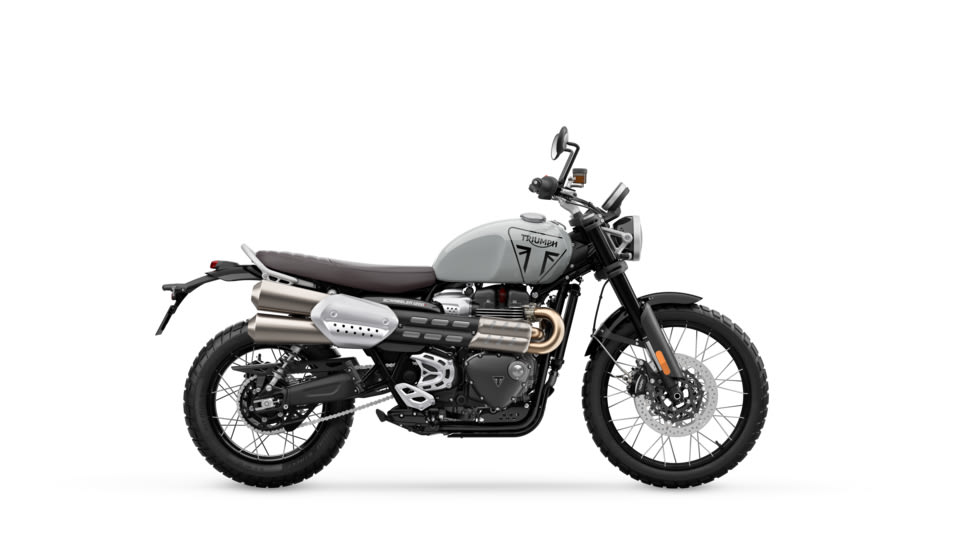 SCRAMBLER 1200 XE
Incredible off-road capability with impeccable road manners, the 1200 XE is the ultimate Scrambler.
Ride Away From * $24,900.00