Unique to Triumph, the 888cc T-plane crank engine with its 1,3,2 firing order and distinctive, raspy triple exhaust bark, has been further developed for the New Tiger 900 range.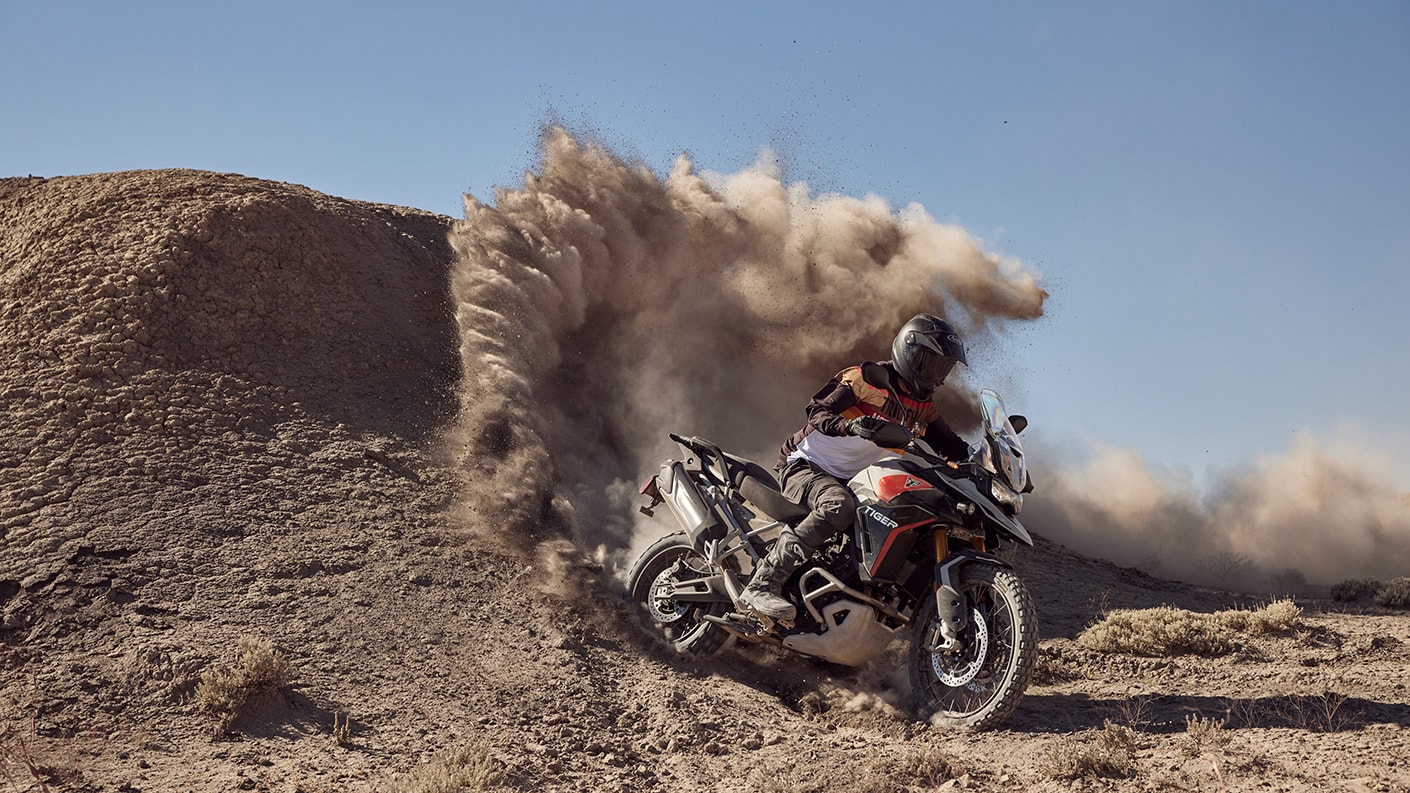 A power increase of 13 per cent over the outgoing model takes peak power to 108PS. But the headline numbers only tell part of the story. What is so special about the New Tiger 900 engine is its unique flexibility and capability to tackle any surface with a tractable bottom-end, smooth mid-range and a searing top end rush.
Thanks to both the engine character and improvements to the ride-by-wire system, fine throttle control in technical off-road situations is as it should be — intuitive and confidence-inspiring.
The smooth mid-range maintains that grip and drive from the low-down tractability before building to a raucous top-end, perfect for twisty cornering or blasting steep ascents.
On the road this translates to a bike that's super-manoeuvrable and easy to ride at low speeds in town, but with plenty of performance for rapid bursts of acceleration and effortless high-speed touring. Whatever the surface and whatever the ride, this engine delivers.
UNIQUE TRIPLE PERFORMANCE
The Tiger's unique 900cc T-plane triple engine delivers a distinctive low-down growl that builds through the mid-range to a top-end roar.
Turn up the volume and press the button
Turn up the volume and press the button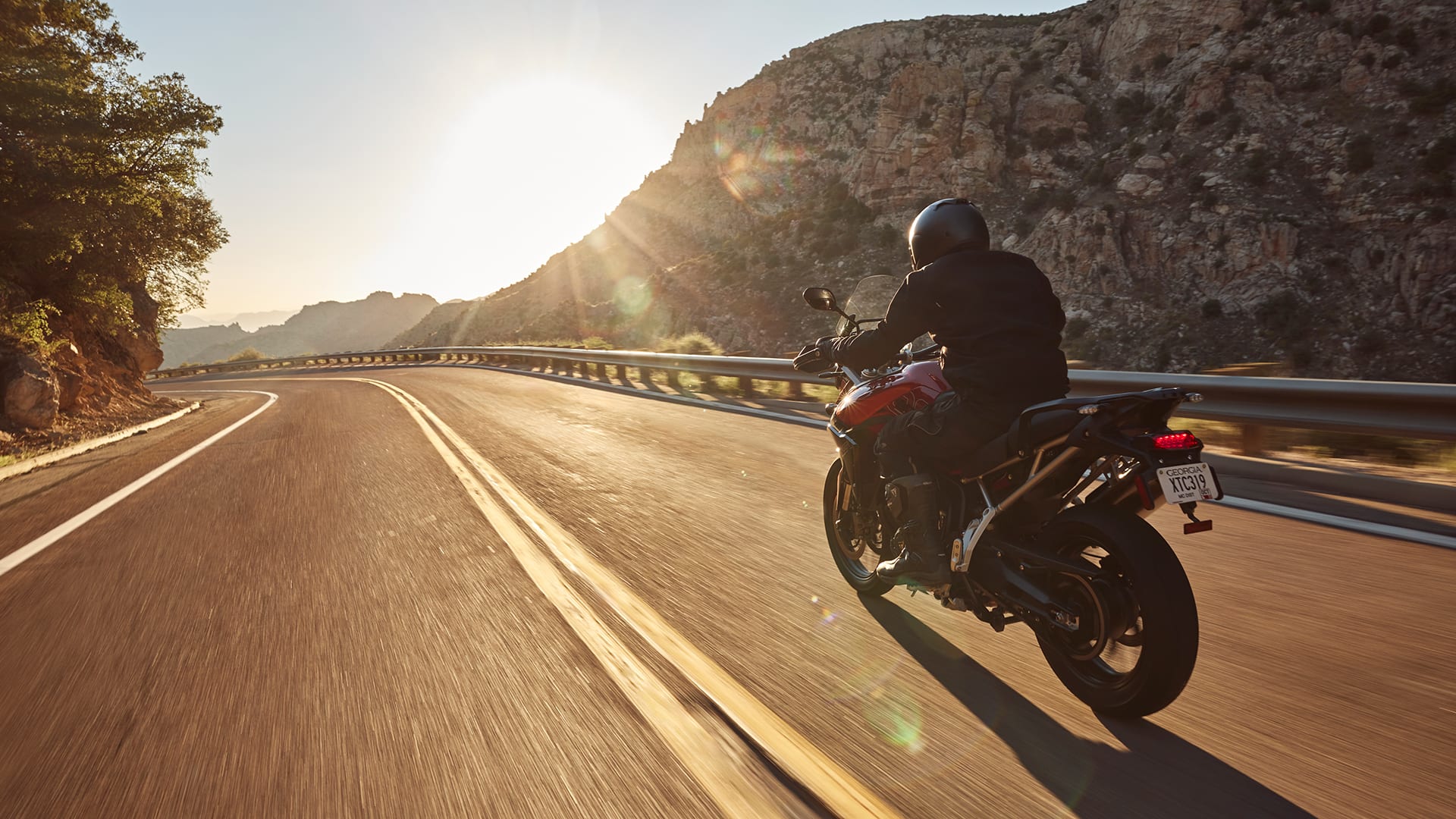 NEW TIGER 900 RANGE
WHICH ONE WILL YOU CHOOSE?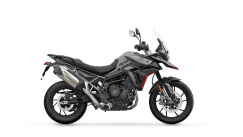 NEW TIGER 900 GT
Ride Away From * $21,850.00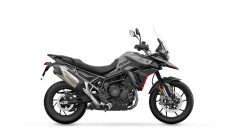 NEW TIGER 900 GT PRO
Ride Away From * $24,790.00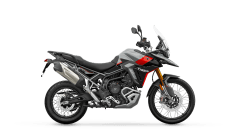 NEW TIGER 900 RALLY PRO
Ride Away From * $25,950.00