IVÁN CERVANTES DOMINATES ON BOARD THE TIGER 900 RALLY PRO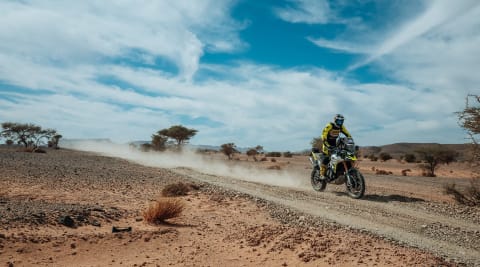 Taking 95.5% of the total points available throughout the 7 stages of the 1000 Dunas race in Morocco, Triumph's off-road ambassador won the Hard Trail category on his Tiger 900, with 1390 out of 1455 total points.

Riding the same Tiger 900 Rally Pro on which he won the Trail category of the Baja Aragón in July, Iván's achievement at this incredibly technical and challenging seven-day, 1500km long rally showcases his determination and the Tiger's class leading capability.
Adding to the Tiger's growing roster of racing achievements Aled Price and Vanessa Ruck also both completed the 1000 Dunas riding standard Tiger 900 Rally Pros in the same Hard Trail category as Iván, making Vanessa the first female rider to complete the challenge on a standard adventure bike. Triumph enthusiast and mechanic Josu Orozko, added to the impressive list of achievements with 3rd position in the Trail category on his own 10 year old Tiger 800 XC, which he prepared for the race personally.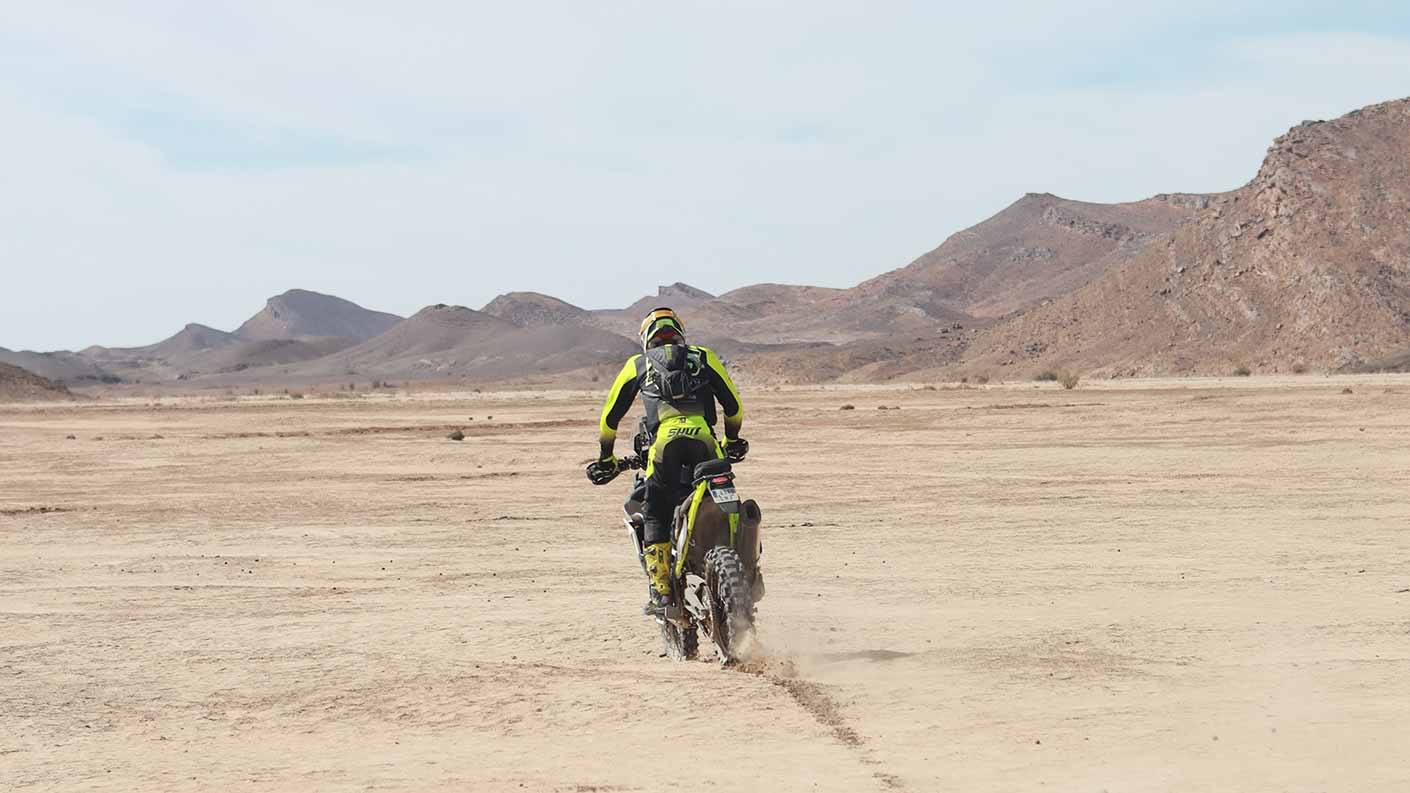 The 1000 Dunas raid is designed to test the physical and psychological capabilities of each of the riders taking part, stretching their endurance, concentration, and ability to navigate challenging terrain with roadbooks to the limit. Taking in some of the most spectacular terrain in Northern Africa, the 66 riders in the 2022 edition completed long stages through the heat and dust, reaching the Recam Plateau, the infinite slopes of Bouarfa, and the great Erg dunes of Merzouga.

Congratulations to all 4 Tiger riders, and the teams supporting them at the event, from everyone at Triumph and Tiger fans around the world.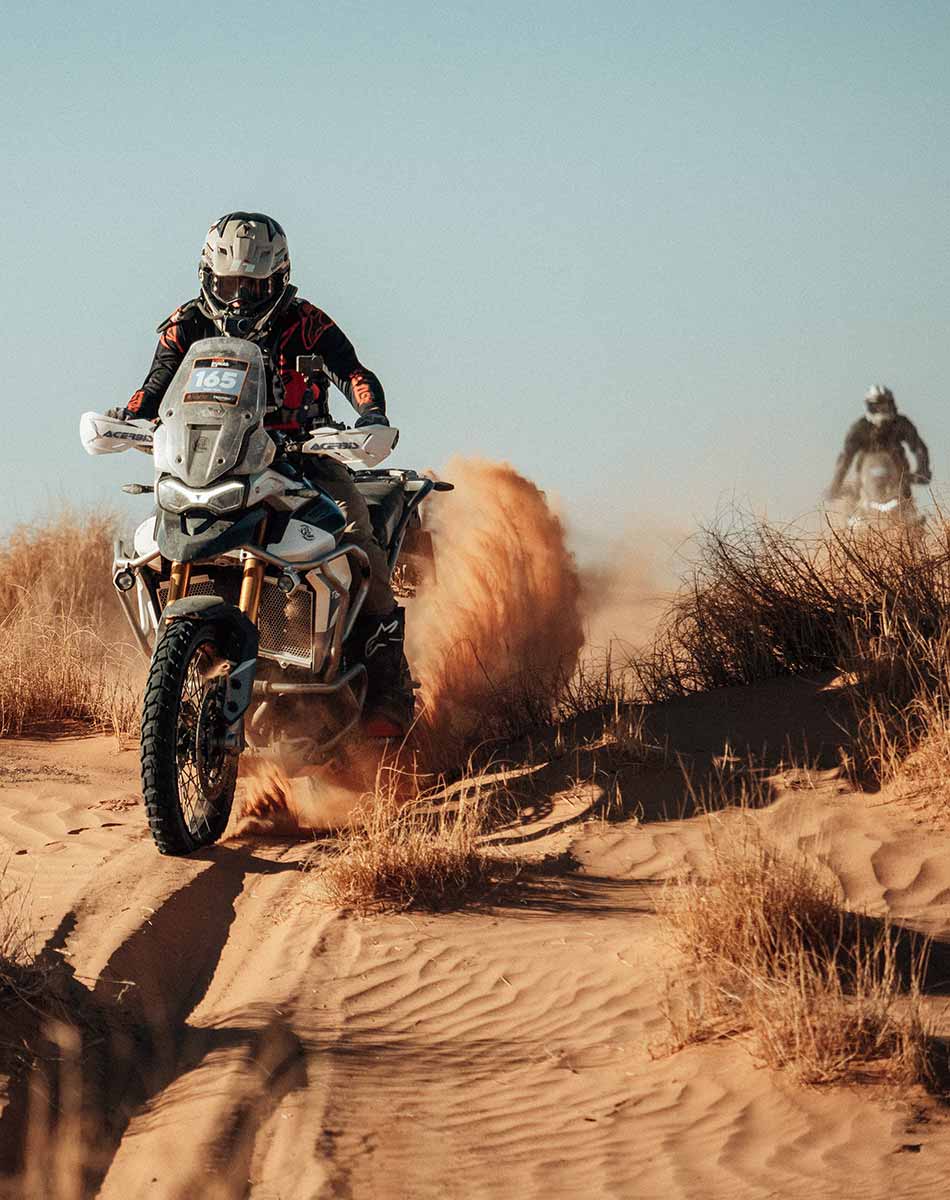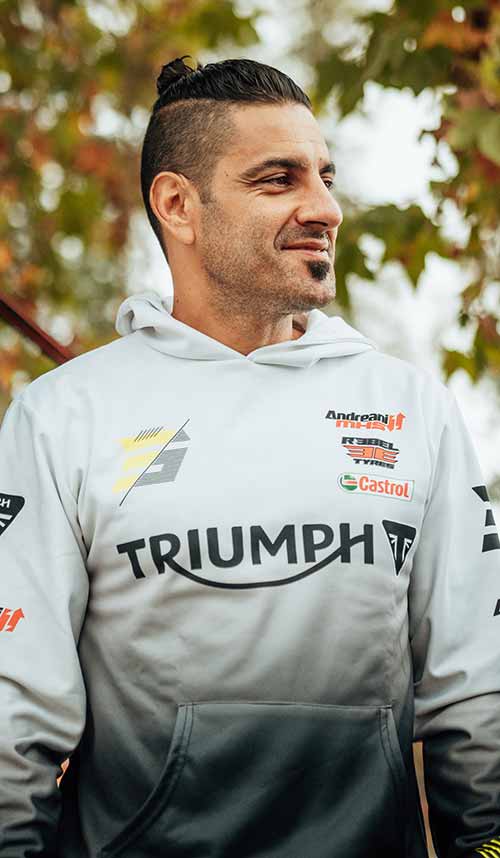 Iván Cervantes:
"It was an incredible, 1500km-long, adventure where the Tiger 900 Rally Pro behaved perfectly. We encountered every type of terrain that we could possibly imagine – gravel, sand, mud, rocks, and river crossings – without having any issue, proving how capable the Tiger 900 Rally Pro is. I would like to thank Triumph Spain for their constant support during the rally which enabled me to focus on achieving the best possible result."
Hard Trail Category (max 1455 points):
1.- IVAN CERVANTES 1390 points
2.- OLLY BASSI 1310 points
3.- DANIEL CALLEJAS NAVARRO 1265 points